Posts tagged with "Viking"
01. March 2017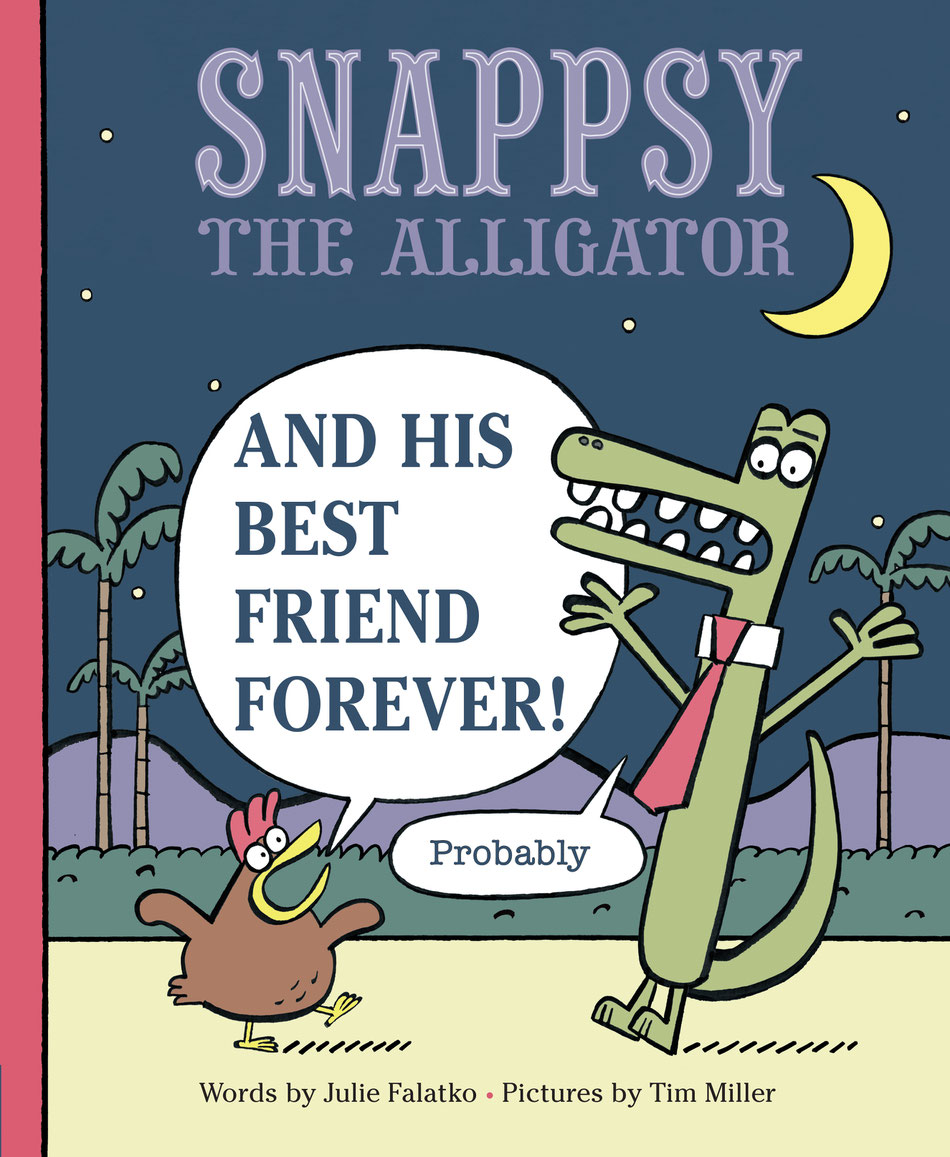 #Snappsy's back along with his new BFF (well, sort of)! Check out @julie_falatko's exclusive cover reveal over at the Nerdy Book Club!
09. April 2014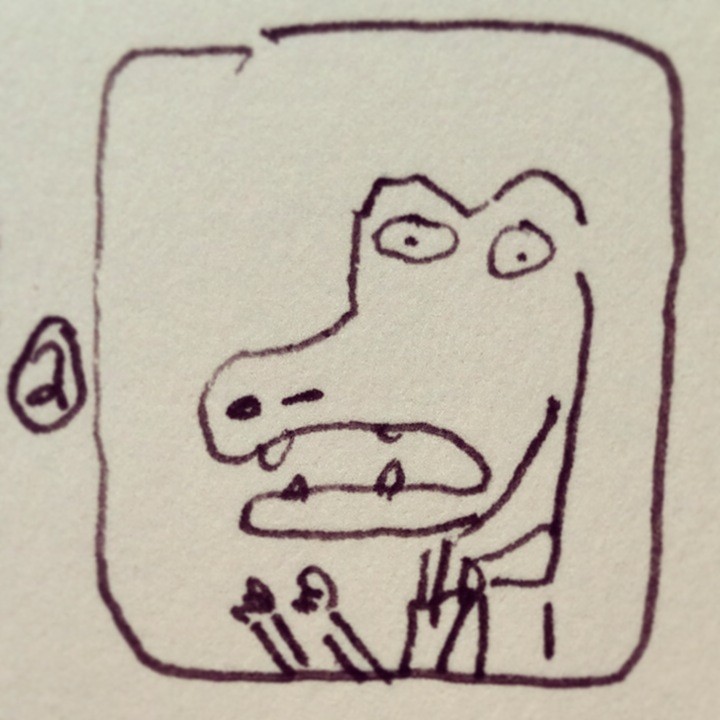 Although Snappsy isn't too pleased about it, I am excited to announce that I'll be making my picture book debut illustrating the amazing Julie Falatko's Snappsy the Alligator (Did Not Ask to Be in This Book)! brought to you by the good poeple at Viking Children's Books & landing in bookstores in 2015! From the moment I got the manuscript in my hands and ripped though it I knew two things immediately: 1) I had to do this & 2) I had found a kindred spirit in goofy humor! So start setting...