Posts tagged with "Picture"
04. November 2016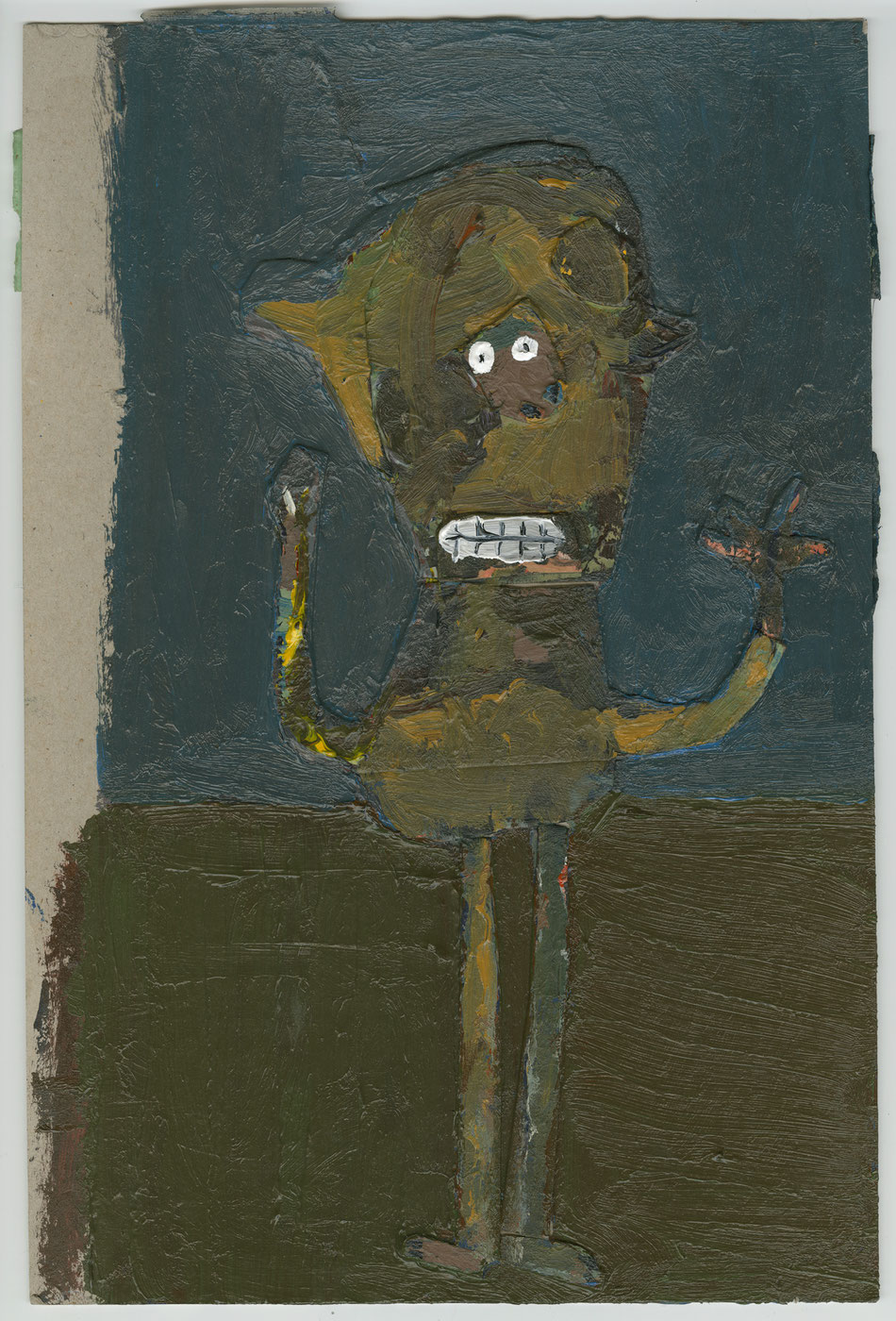 A behind the scenes look from start to finish of the various stages of development I went through in figuring out the illustrations for Mark Riddle's Margarash published by Enchanted Lion. The journey was anything but easy because it took a long time to settle on exactly what I wanted the look to be. In trying to come up with an answer I pushed around all the different possibilities I could think of. What eluded me was something that really got both to the heart of the characters, while also...
09. April 2014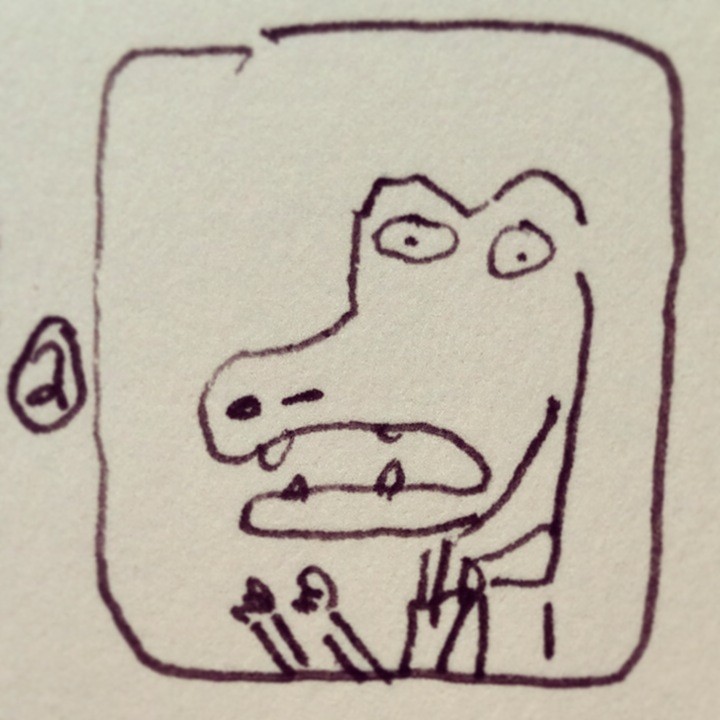 Although Snappsy isn't too pleased about it, I am excited to announce that I'll be making my picture book debut illustrating the amazing Julie Falatko's Snappsy the Alligator (Did Not Ask to Be in This Book)! brought to you by the good poeple at Viking Children's Books & landing in bookstores in 2015! From the moment I got the manuscript in my hands and ripped though it I knew two things immediately: 1) I had to do this & 2) I had found a kindred spirit in goofy humor! So start setting...