Posts tagged with "Books"
04. November 2016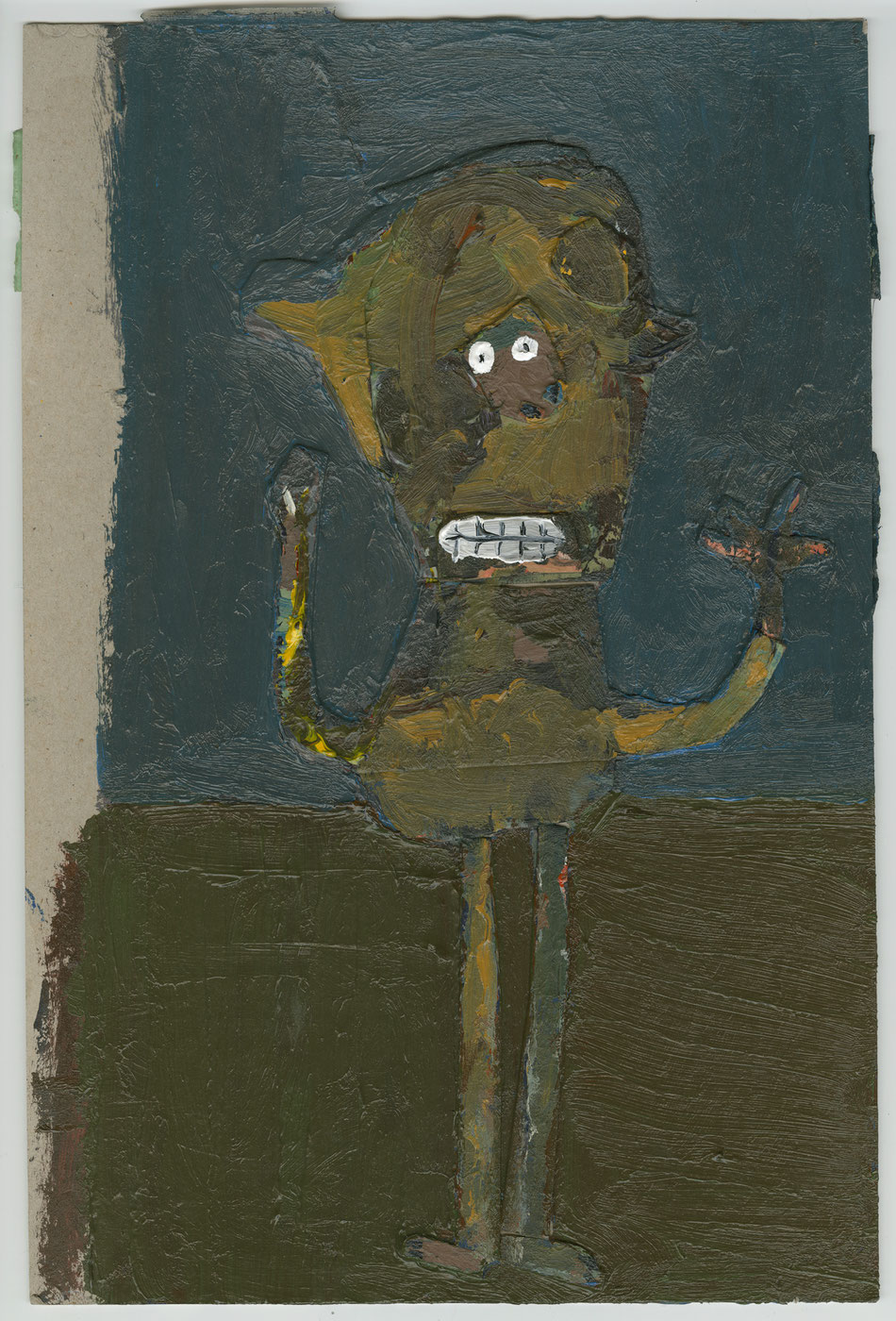 A behind the scenes look from start to finish of the various stages of development I went through in figuring out the illustrations for Mark Riddle's Margarash published by Enchanted Lion. The journey was anything but easy because it took a long time to settle on exactly what I wanted the look to be. In trying to come up with an answer I pushed around all the different possibilities I could think of. What eluded me was something that really got both to the heart of the characters, while also...
14. March 2016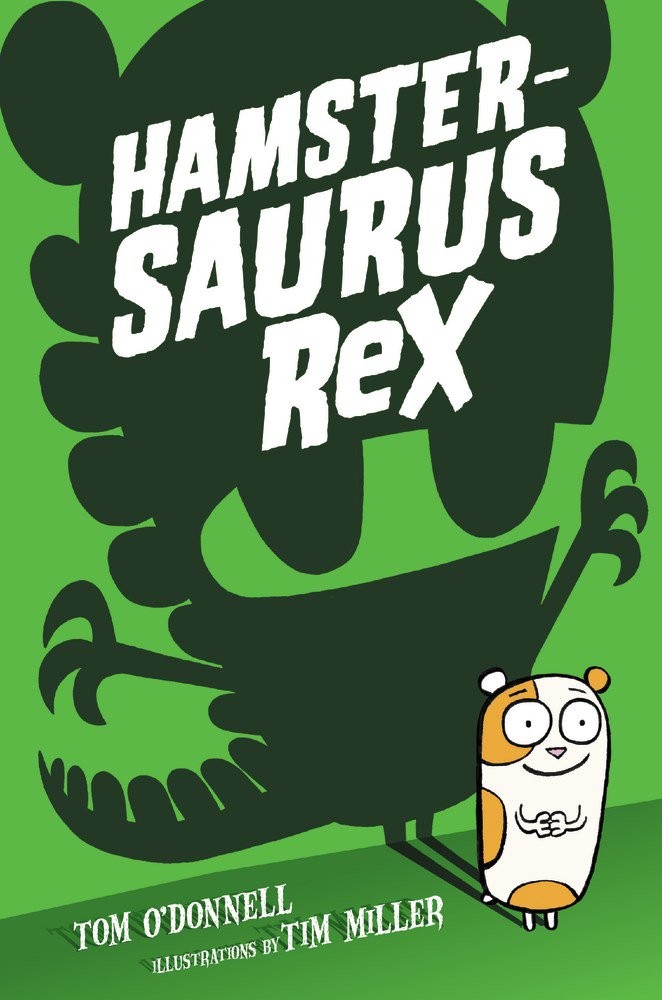 Mark your calendars ladies and gentlemen! HAMSTER-SAURUS REX written by Tom O'Donnell & illustrated by some bloke named Tim Miller coming your way from HarperCollins on 10/4/16!